There are so many things we can change, but unfortunately, we don't want to volunteer. I thought I should use this powerful media to create awareness among the people of Kerala to support the good initiatives of so many good officers in the Government. That is why I started a web page of my own….
Here are some of the recent initiatives that made some striking changes…..

Two rare moments in my life – Our great actor supports us in creating awareness against sound pollution caused by loud speakers and myself , on request from Vava Suresh, holds a python to dispel fears about snakes, on this Sunday.
New imitative against sound pollution  :  District Magistrate  Thiruvananthapuram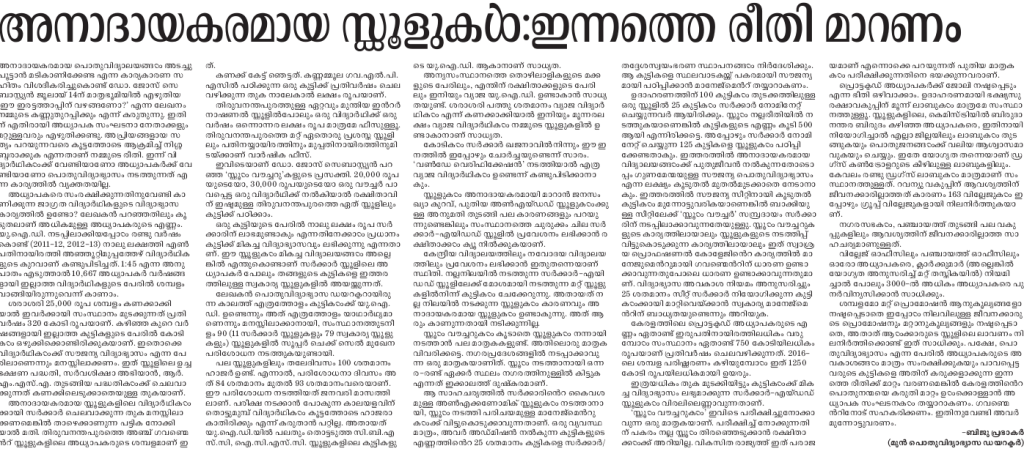 Click Here for PDF format Un Economic Schools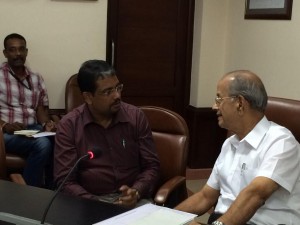 With India's all time best Project Manager Dr.E.Sreedharan
IT@School moves to Higher Secondary Schools- Approach paper placed before curriculum committee.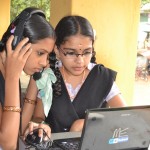 Click here to Download… ICT Proposal
Lost School days. – Suggestions to Teachers Union 
Click here to Download..Suggestions     

ARTICLE ON KERALA EDUCATION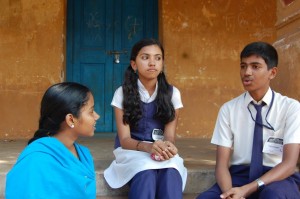 " NAMMUDE SCHOOL VIDHYABHYASAM ENGOTTU?"
STERILISATION OF STRAY DOGS THE ONLY SOLUTION?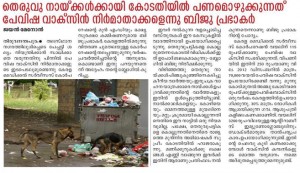 The Malayalam newspapers, for last two days, report that people cannot walk or ride in bikes in Thriuvananthapuram city in Kerala. Stray dogs attack in packs any one on the streets. Two years ago, stray dogs tore a one-year old baby girl into pieces , at Vizhinjam, not so far away from the State capital. Don't feel sad or angry or disgusted — we can afford to lose one from 1.2 billion population. The right of a stray dog is more precious to us than the life of a little human being. I don't understand why these restrictions on killing of stray dogs? Why can't a District Collector initiate actions against this 'public nuisance' under Cr.PC? Read More
KARUNYA COMMUNITY PHARMACY
The Karunya Community Pharamcy Services is a bold intervention of Govt of Kerala to reduce the Out-of-Pocket expenditure of the common man , mostly because of the huge expenditure on medicines. The video shows the inauguration of the scheme by Hon.Chief Minister of Kerala, Shri.Oommen Chandy on 12th january 2012. The daily sales of the medicines in the first pilot outlet at the medical college, thiruvananthapuram, is around Rs.5 lakhs. The project will be soon extended to the 4 Govt medical colleges at Kottayam, Alappuzha, Thrissur and Kozhikode.
KARUNYA BENEVOLENT FUND
The Hon.Defence Minister A K Antony inaugurated on 26th February 2012 'Karunya Benevolent Fund' aimed at providing financial aid for poor people suffering from serious ailments, by raising funds through lottery.
KARUNYA LOTTERY-THE ADVERTISEMENTS THAT BOOSTED SALES
IT@SCHOOL started in 2001